About
Women in Restoration & Engineering
Mission 
WiRE's mission is encouraging and empowering women in the restoration, engineering, design, construction, management, ownership, material support, conservation, environmental or any field relevant to the Built World (everyone is welcome)!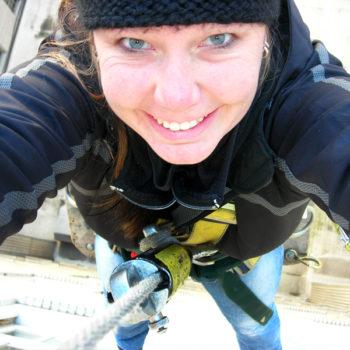 Amy Lamb Woods 
Founding President
Amy loves historic preservation and materials, especially anything that has cement or pozzolans as components! She enjoys volleyball, football, baseball, golf and taking her Alaskan Malamute pup out on dog sledding excursions.
awoods@imiweb.org
Instagram: @hardhatchick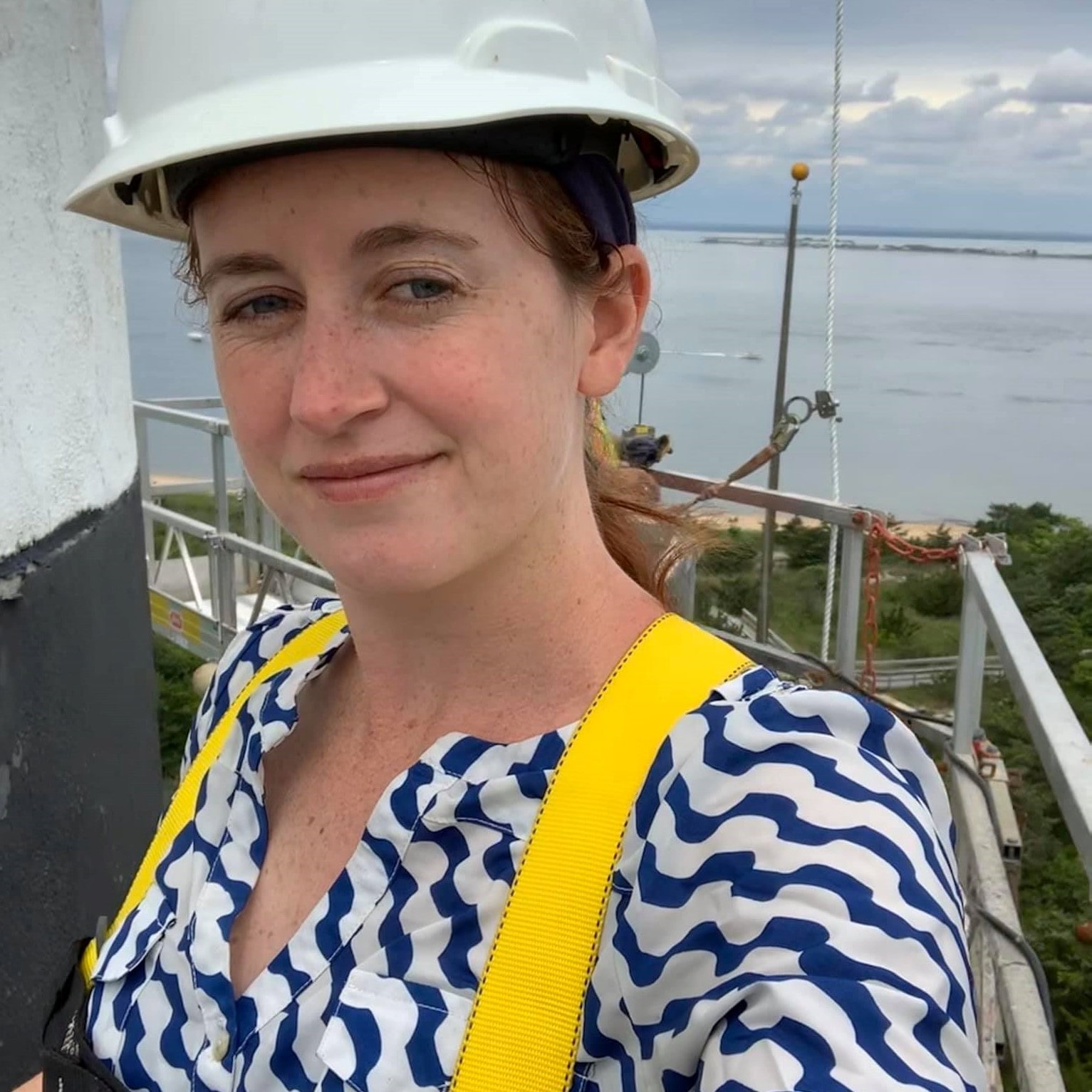 Corey Spitzer
President
Corey loves historic buildings and materials, with a particular interest in pigments and masonry. When not on scaffold or climbing old buildings, she spends time hiking, scuba diving, and skiing with her husband or snuggling with her kitties
corey@hensonarchitect.com
Instagram: @eralynnorion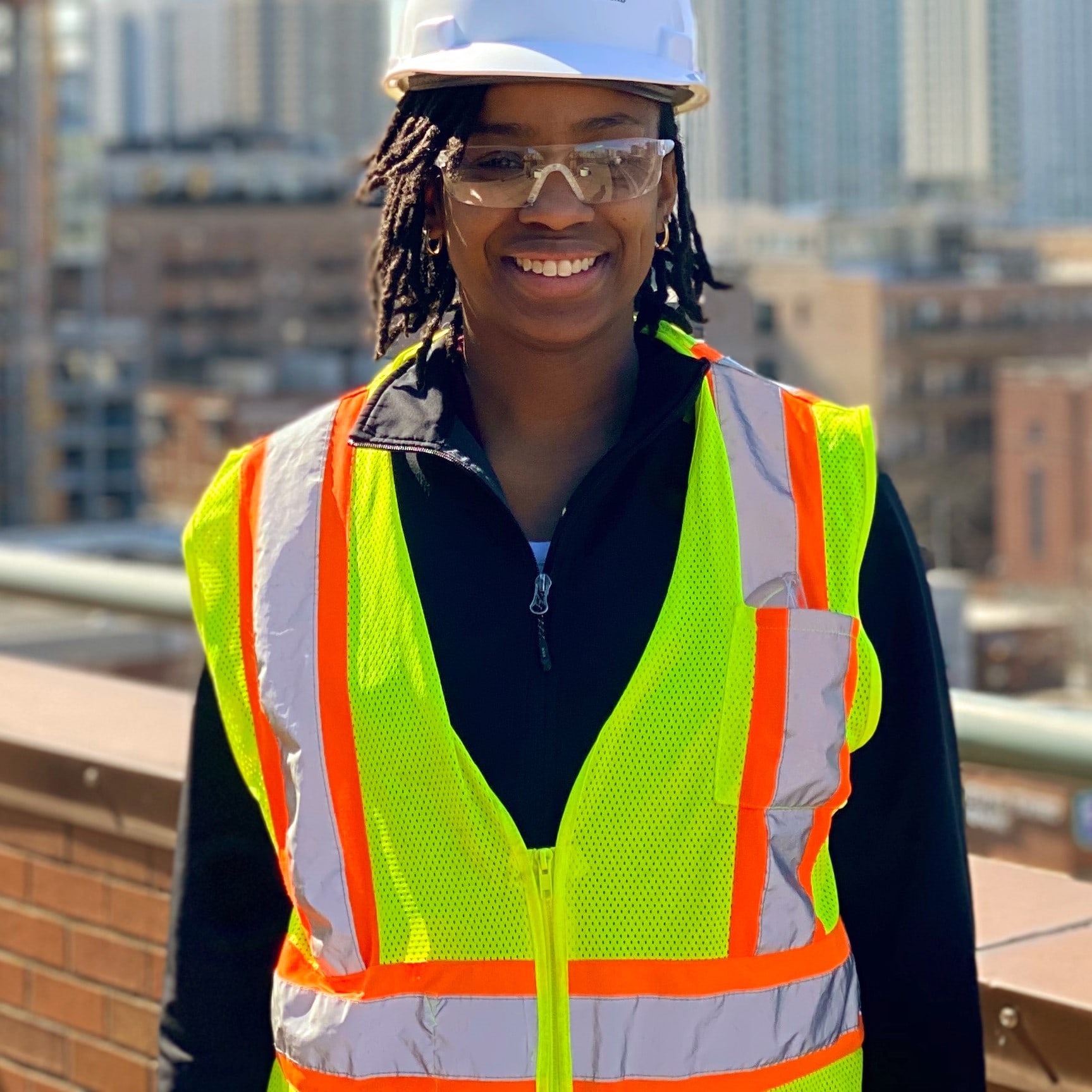 Ashlie Stapleton 
Vice President
Ashlie is passionate about construction and positively impacting communities. In her free time if she's not being her daughter's #1 cheerleader with her chess, coding, and swimming, she's enjoying outreach activities to introduce inner city youth to STEM careers.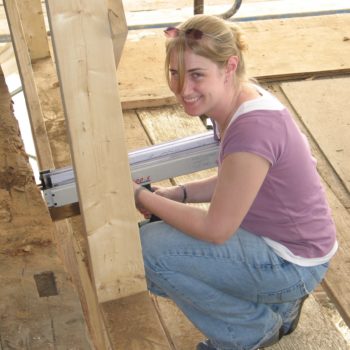 Stephanie Davis 
Director
Stephanie is fascinated by historic structures including their construction and histories. She has a preschooler who takes up all her free time. Stephanie, her husband, daughter, and dog enjoy spending time in the Maine outdoors.
hello@stephdaviswebsolutions.com
Instagram: @womeninrestoration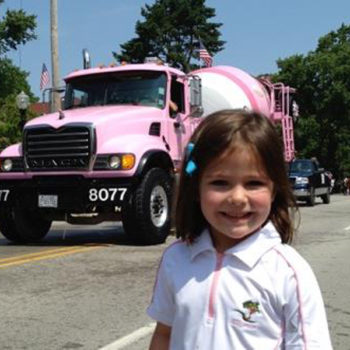 Arden (Hach) Lawler 
Next Generation Leader
Arden follows her mommy's "bootsteps" and represents the third generation of female concrete restoration contractors. When she is not excelling at math in kindergarten she's swinging an air hammer or golf clubs.