About
Women in Restoration & Engineering
Mission 
WiRE's mission is encouraging and empowering women in the restoration, engineering, design, construction, management, ownership, material support, conservation, environmental or any field relevant to the Built World (everyone is welcome)!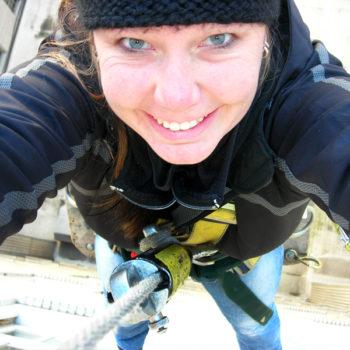 Amy Lamb Woods 
Founding President
Amy loves historic preservation and materials, especially anything that has cement or pozzolan components! She enjoys volleyball, football, baseball, golf, pickleball, and taking her Alaskan Malamute pup out on dog sledding excursions.
Instagram: @hardhatchick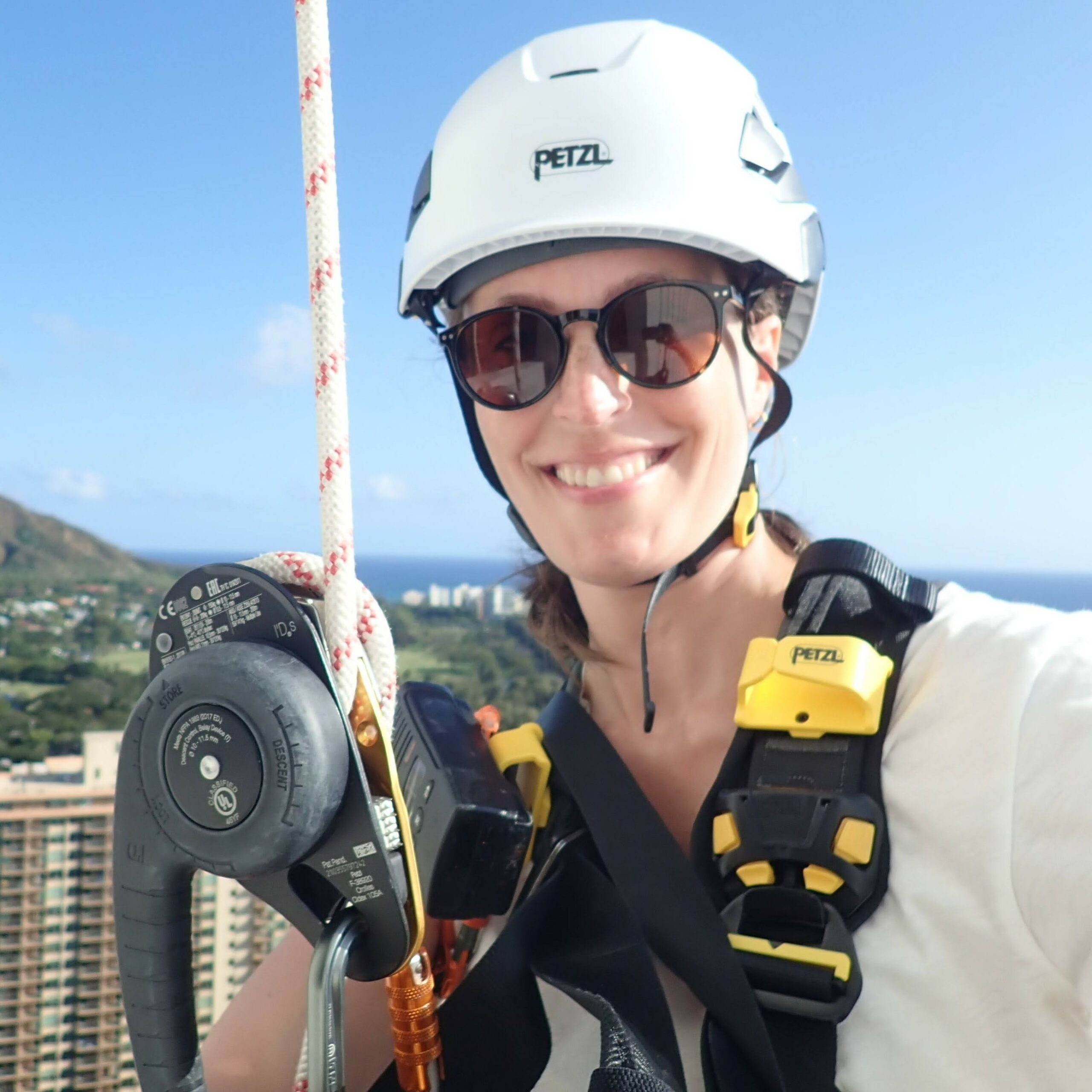 Reba Ashby
Director and Secretary
Reba loves old buildings and historic masonry, especially swoon-worthy terra cotta. When she's not rappelling down buildings or on a swing stage, she's a mom to two little girls and hopes to inspire them, and other women to pursue rewarding careers in our industry.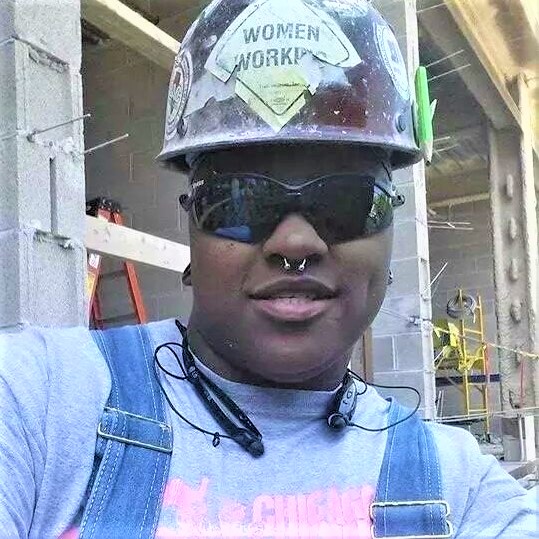 Jackie Townsend
Director
Jackie has always been fascinated with masonry since she was a young girl. As a bricklayer for 17 years, she enjoys being able to inspire, mentor, and pass on the trade to young women and young men of color.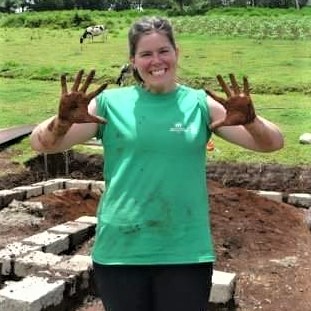 Carly Connor 
Director
Carly is happiest while analyzing brick and mortar, hiking in the forest, or dancing in the kitchen to 90's pop music. She is passionate about creating a welcoming environment in the construction field for women to thrive. When not chasing her two toddlers, she loves to camp and watch football.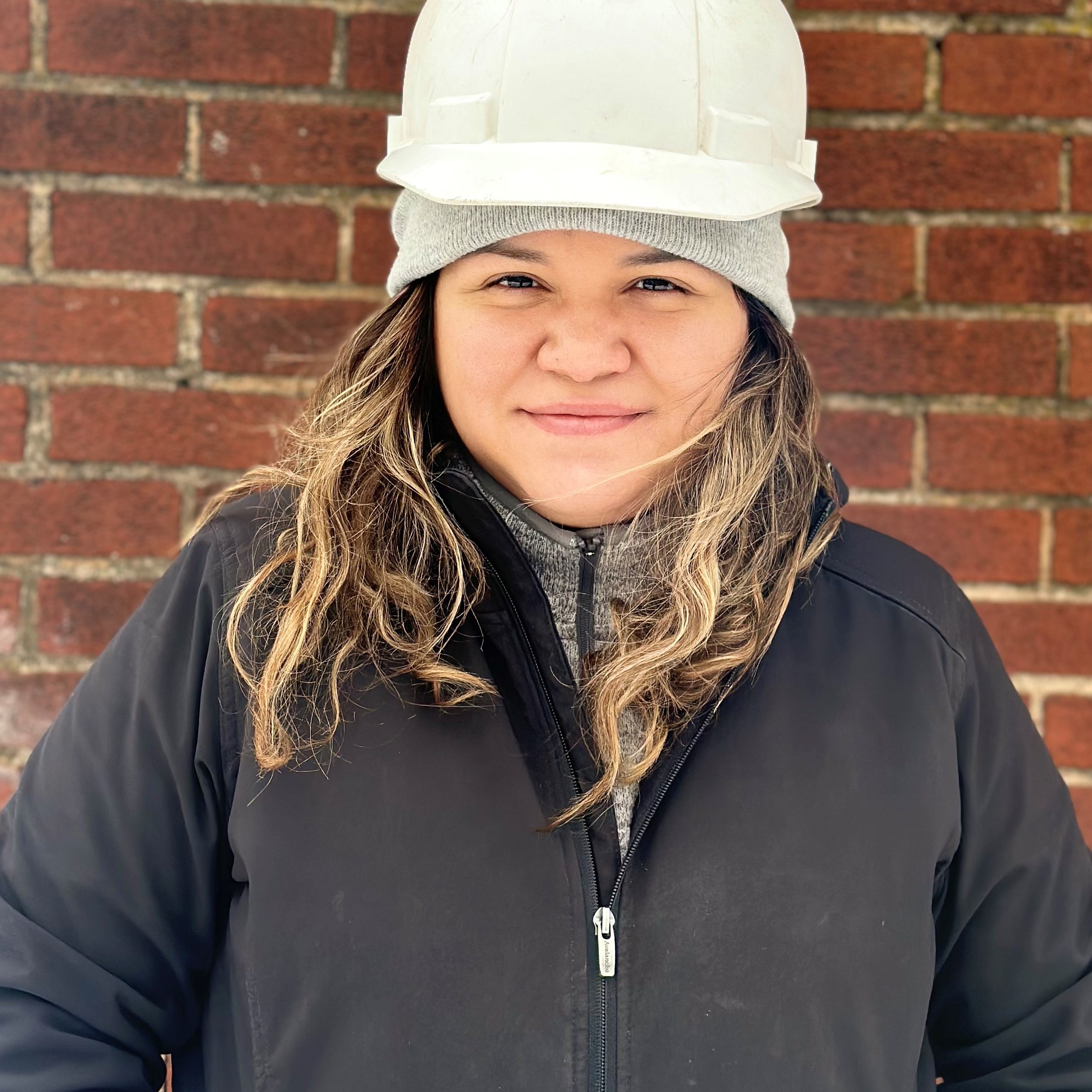 Vanessa Singh
Director
Vanessa loves the smell of freshly poured concrete in the morning. She enjoys repairing existing buildings, making them safe, and keeping them dry. When she is not working on buildings she enjoys renovating homes while preserving their historic architectural characteristics.
vsingh@archrestore.co
Instagram: @hardhatview
Julia Karg
Director
Julia experienced a restoration era of new building technology that inspired her career in building science after growing up on the jersey shore after Hurricane Sandy. When not in steel toe boots, Julia enjoys thrift shopping and cooking her Latin-American and Italian family recipes.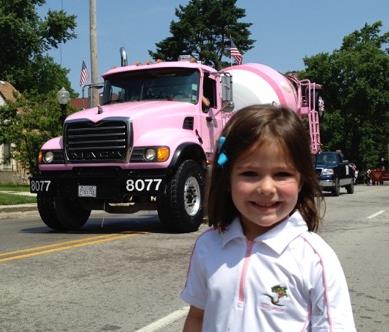 Arden (Hach) Lawler
Next Generation Leader
Arden follows her mommy's "bootsteps" and represents the third generation of female concrete restoration contractors. When she is not excelling at math in kindergarten she's swinging an air hammer or golf clubs.