Events
Women in Restoration & Engineering
Sign up for our email list so you don't miss out!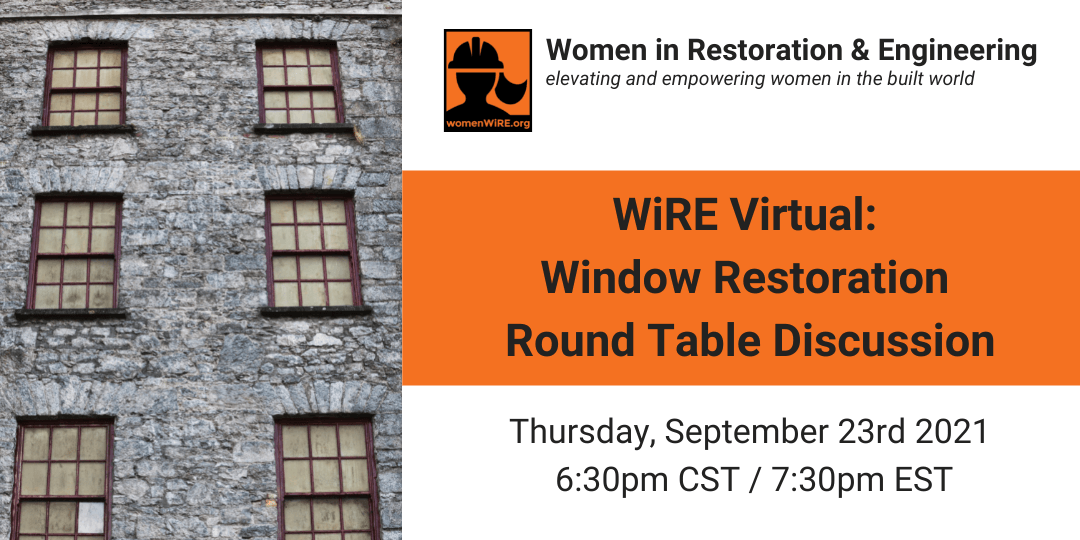 WiRE Virtual: Window Restoration Round Table Discussion
Do you want to know the pros and cons of restoring historic windows? What about how the restoration work is actually completed? Join us as we discuss Window Restoration from the perspective of three women in the industry.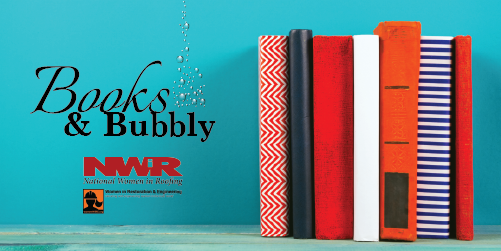 WiRE & NWiR: Books & Bubbly
WiRE & NWiR (National Women in Roofing) are joining forces in launching the best book club ever! No matter what type of reader you are, this group is for you. JOIN NOW so you don't miss out on our next book!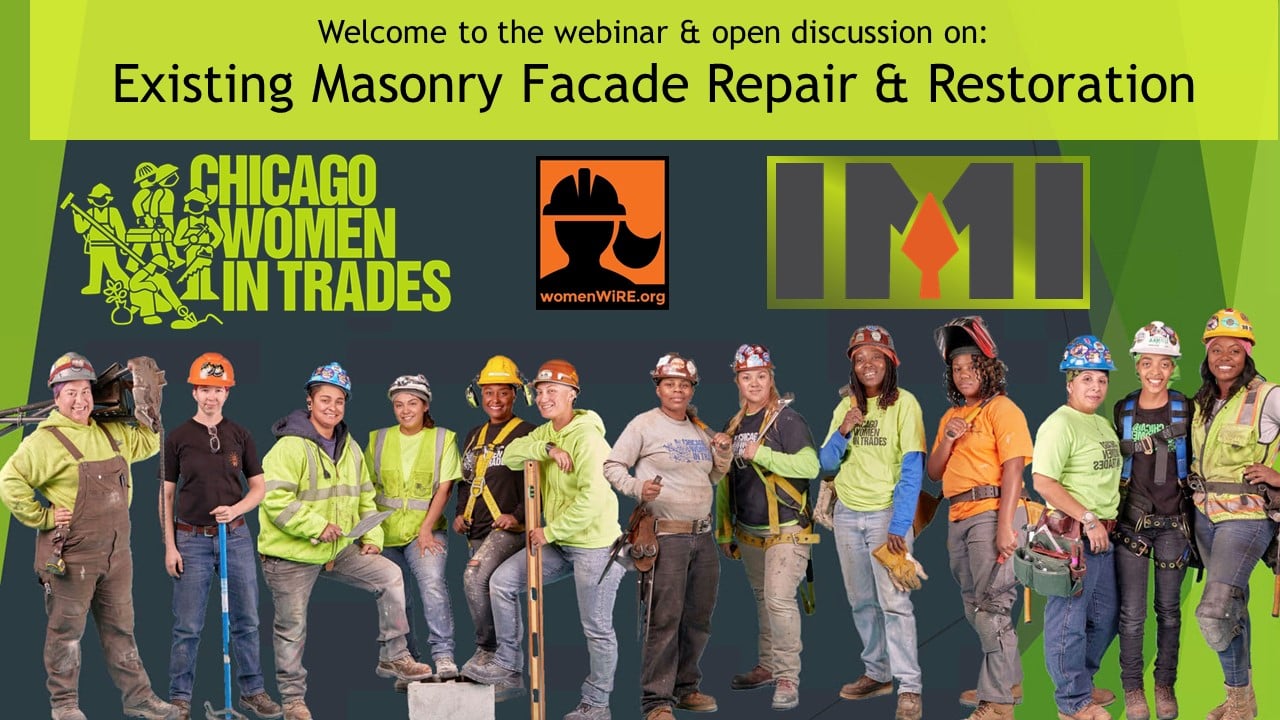 WiRE Virtual: Masonry Facade Restoration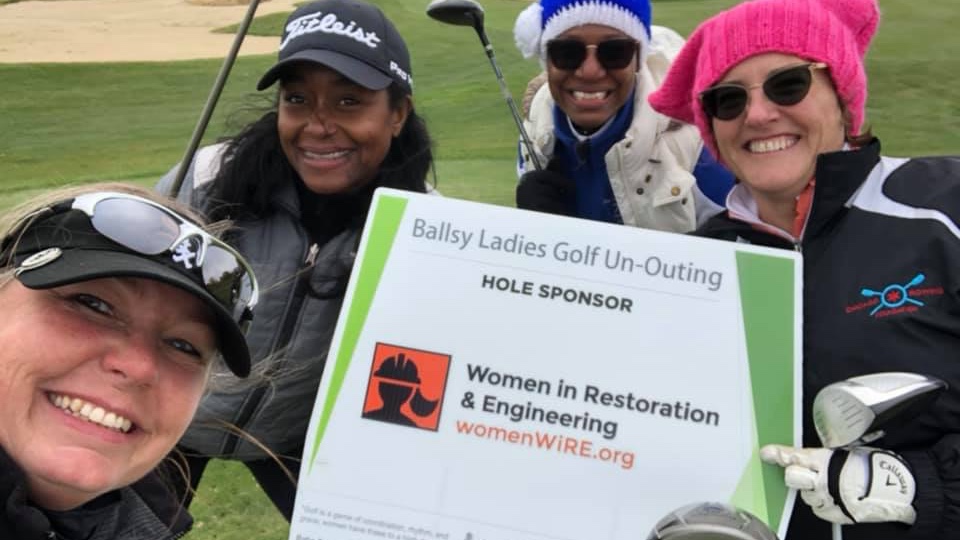 WiRE Chicago: Ballsy Ladies Golf Outing
WiRE Virtual: Trivia Event with Landmarks Illinois Skyline Council