Events
Women in Restoration & Engineering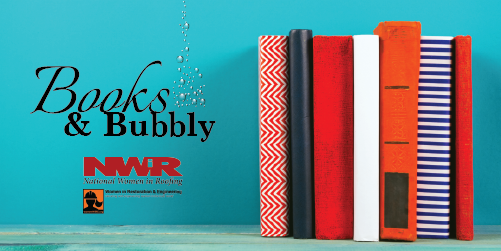 WiRE & NWiR: Books & Bubbly
WiRE & NWiR (National Women in Roofing) are joining forces in launching the best book club ever! We're partnering with NWiR, because what's better than nearly 2,000 women? 2,000 WELL-READ women! No matter what type of reader you are, this group is for you.
Current Book: Untamed by Glennon Doyle
Meetings: mid-December 2020
This is a members-only event. If you're not a member, join today at https://www.womenwire.org/join. You can check your membership at https://www.womenwire.org/account to be sure it is up to date.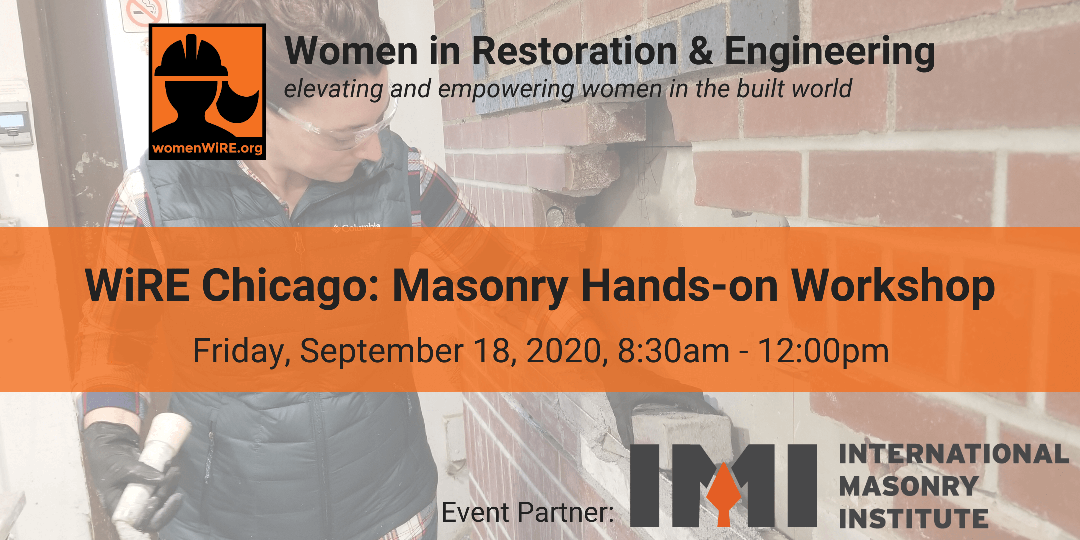 WiRE Chicago: Masonry Hands-on Workshop
Sign up for our email list so you don't miss out!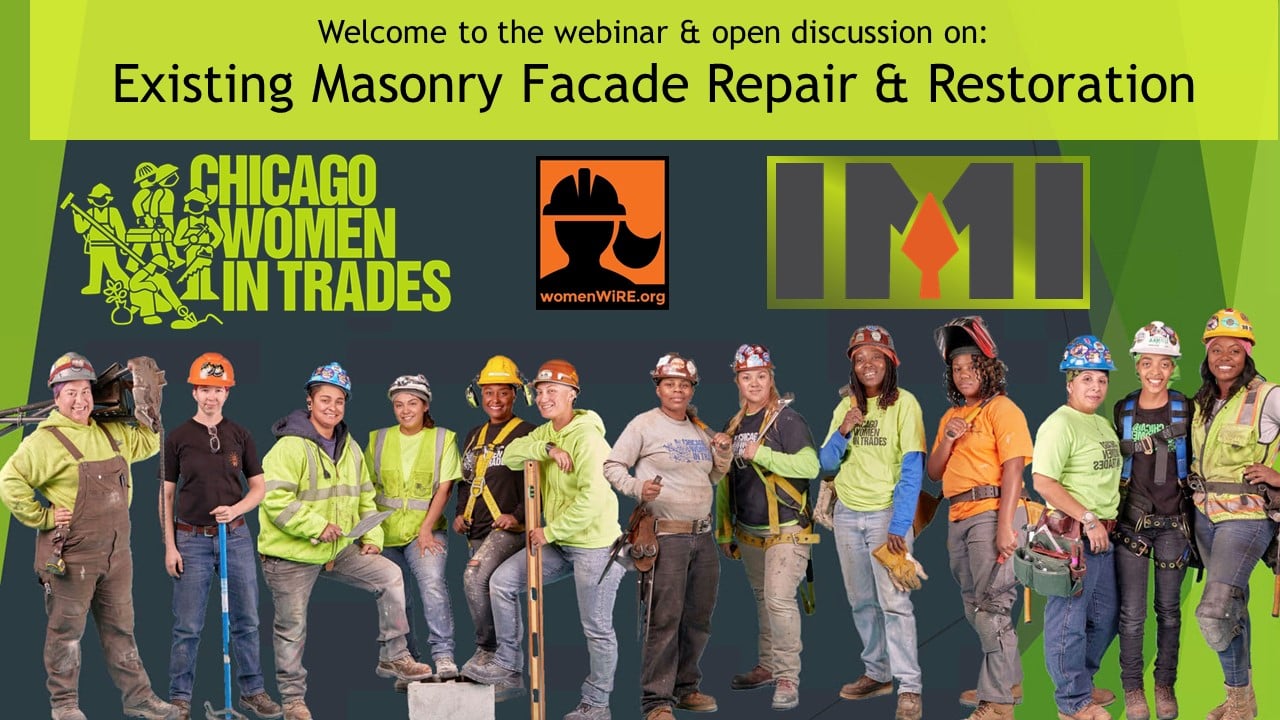 WiRE Virtual: Masonry Facade Restoration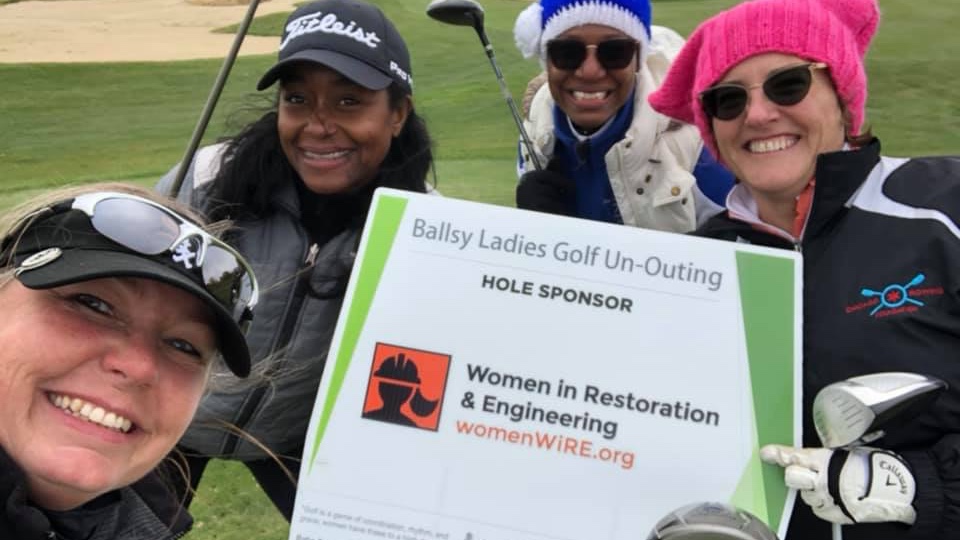 WiRE Chicago: Ballsy Ladies Golf Outing
WiRE Virtual: Trivia Event with Landmarks Illinois Skyline Council